Why i need a application ?
The online e-visa, commonly referred to as the  electronic travel authorization document that allows citizens of other countries to enter in the country for both tourism and business purposes.
This electronic travel document is specially designed to hasten the process of applying and obtaining the document. The Thai e-visa is available for citizens of the United Kingdom, China, France, and the United Arab Emirates.
A citizen from any of these countries who has a passport can apply online without much hassle. Soon, more nations are expected to be added on this list of eligible countries for Thai e-visa online application.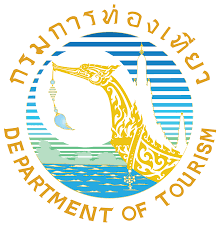 35.400.000
Tourist in 2017
20
Days average in the country
Who's need authorization?
For tourism
The tourist visa application also allows tourists to obtain valid travel authorization by completing a simple and straightforward online request. Once the request is approved, the authorization will sent directly to the applicant by email.
Needs for application
All applicants must possess a valid passport from an eligible country which must have a validity of at least six months upon the date of entry into the country. They must also have a credit or debit card to pay for the e-visa processing fee and provide a valid email address where their document will be sent once it is ready.
What is the validity ?
A tourist visa isn't mandatory if you are travelling for less than 30 days. The good news is that you can now request a visa extension of up to 90 days validity.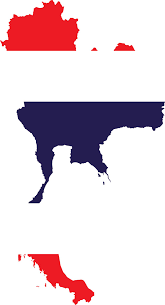 What is the electronic visa ?
However, it is also good to note that all countries that are part of the visa exemption program for Thailand can still travel visa-free into the country for up to thirty days. Anyone who wishes to travel for more than 30 days will require the e-tourist visa. One good thing about the document is that it only takes a few minutes to apply.
Our services and advantages
Customer service
24/7 Customer support and personal help online.
Online storage application and renew.
Service Guarantee
Receive your officiel document in the best time before your travel.
Security of the service.
Automated updates
Automated updating on your application status via email. Mistake on the form? We'll re-apply free of charge